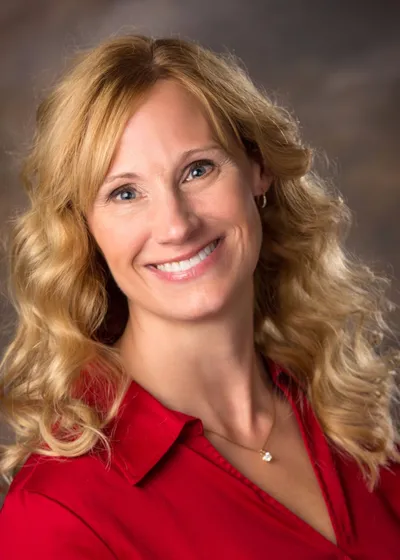 Kellie D. Lindquist, DDS
Dr. Lindquist has been at Family Dentistry S.C. since 1998. She graduated from St. Olaf College and then the University of Minnesota School of Dentistry in 1998 with High Distinction.
Dr. Lindquist is a member of the American Dental Association and the Wisconsin Dental Association.
In February 2016 Dr. Lindquist completed the certification for BOTOX.
Dr. Lindquist is married and has 3 children.
Her hobbies are traveling, reading, gardening and watching her children's sports and dance. Dr. Lindquist is a member of the St. Croix Valley and Polk County Master Gardeners Association.