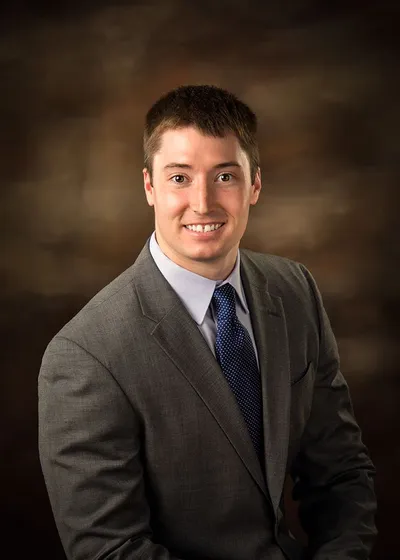 Matthew J. Welch, DDS
Dr. Welch joined Family Dentistry in 2015. He graduated from Creighton University in 2009 and the University of Minnesota School of Dentistry in 2013.
Dr. Welch is a member of the American Dental Association and the Wisconsin Dental Association. He is experienced in general family dentistry, Invisalign Orthodontics, endodontics, oral surgery and cosmetic dentistry.
Dr. Welch is a native of Rochester, Mn. In his spare time he enjoys running, biking, camping, soccer, tennis and cooking.